The idea of watching your favorite films from home seemed to be an elusive dream many decades ago. People had to travel and deal with long queues just to watch the movie they like. Now, with the advent of a variety of streaming services, you can easily access TV shows and movies  without any hassle. In just a few mouse clicks, you can watch movies online anytime anywhere.
However, there seems to be always advantages and disadvantages in almost all things. While it is highly beneficial to be able to access to almost every film ever made online, you might feel very overwhelmed with the choices available. How can you sort the best content from those movies that will just waste your time?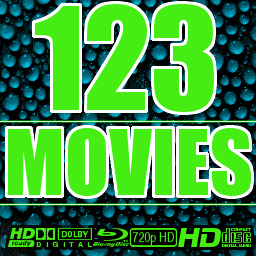 Careful Evaluation is the Key!
When trying to watch movies online, you have to be wise in your choices as a viewer. Otherwise, you will spend a lot of time on a film that won't bring you any good. Spending your one and a half to two hours watching a crappy movie is definitely a waste of time. Therefore, you have to really think about what you want, the genre you like and the type of story you would be interested watching.
The great news is that there are tons of incredible movie streaming sites that feature only the most valuable films to watch online. They even provide recommendations for those who are browsing without a specific movie in mind. Other service providers offer description and rating for every movie featured on their site to give the audience a hint of what the movie is about. This will also serve as the viewers' guide before streaming the film.
The fun and convenience of being able to watch movies online cannot be denied. Thanks to reliable service providers, this has become widely available these days.